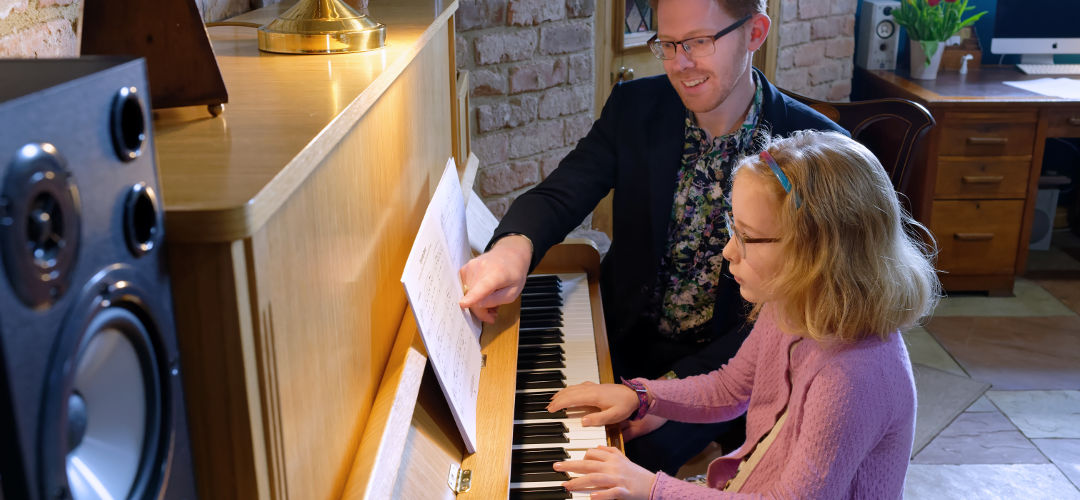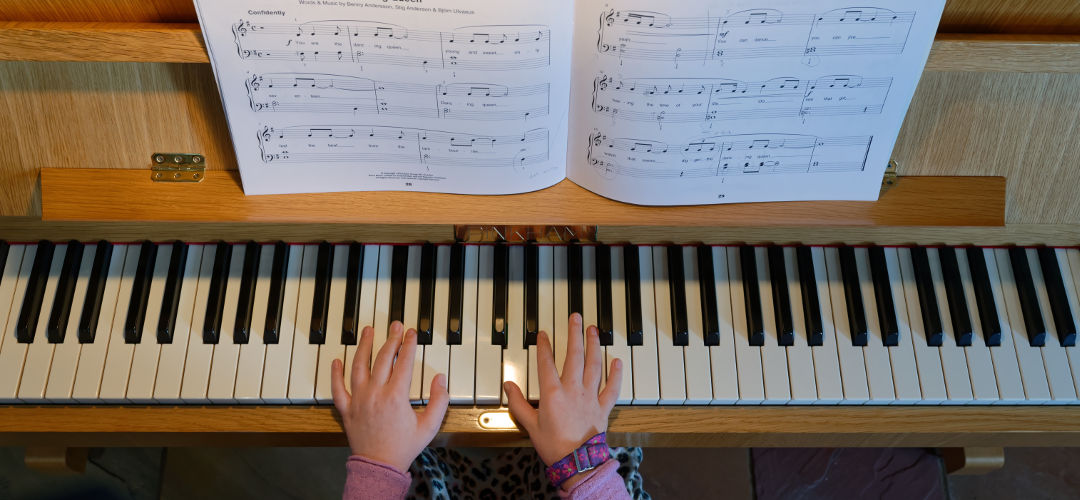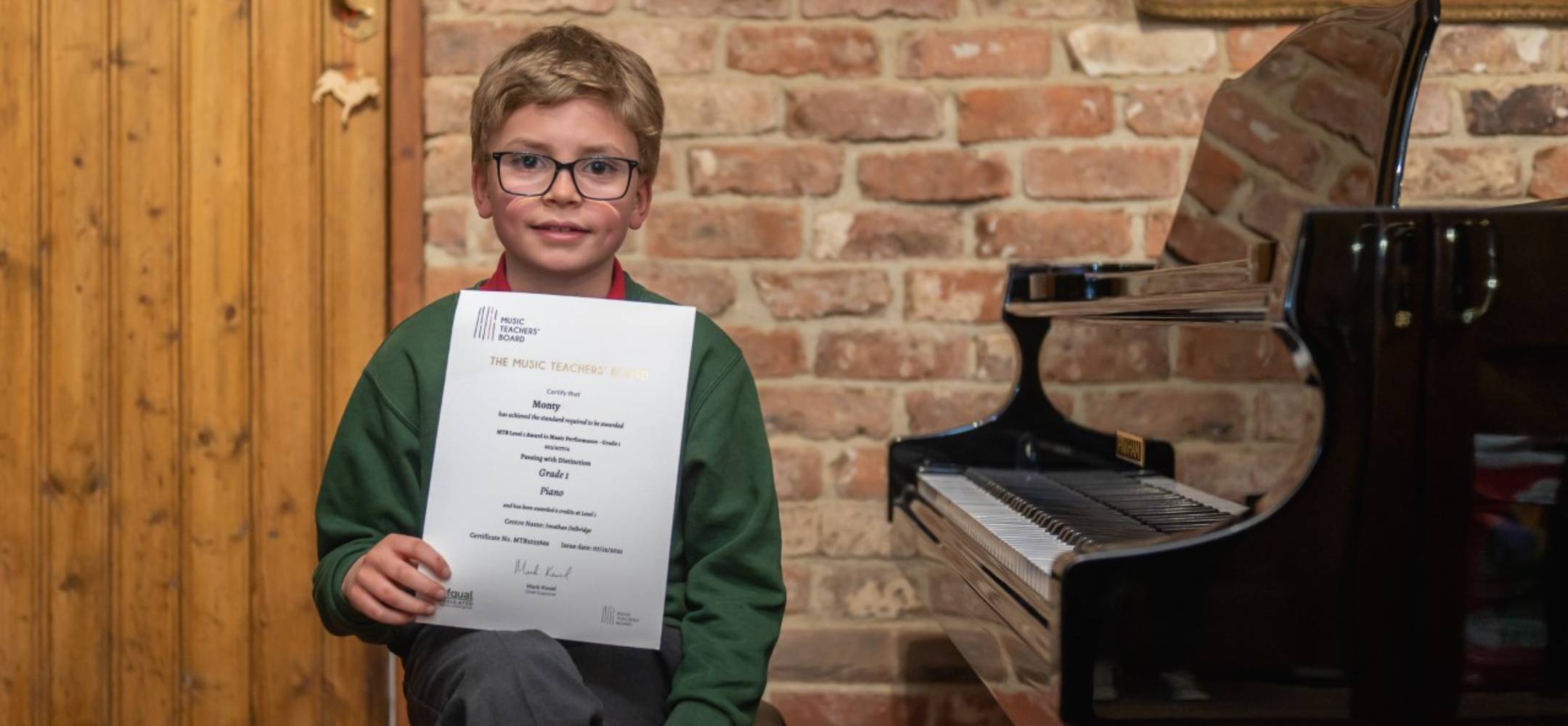 Past Pupils
Below is information on a selection of Jonathan's past pupils including testimonials:
GUY SHEPHERD
Guy began his piano studies with Jonathan Delbridge having already gained a grade 3 in piano. He made fast progress and by the time he had completed his A-levels he had achieved his grade 5 theory, grade 8 piano and gained a place at Birmingham Conservatoire of Music. He went on to study his Bachelor's degree at the Conservatoire followed by a Masters at Trinity Laban. He now has a busy career as a freelance soloist and piano teacher and has worked in New Zealand and Malaysia. He is now working in the British School of Bahrain. For more information visit guyshepherdmusic.com
BRENNAN HARVEY
Brennan has gone on to pursue a career as a jazz pianist and is in high demand as a teacher and writes:
Jonathan taught me piano from about the age of 11 doing Grade two right up through to doing my DipLCM in Jazz Performance at the age of 16. How vital was his persistence with me, as I ended up studying a BA (Hons) in Jazz & Popular Music at The University of Hull. Without his disciplined approach early on in my music career, I would never have succeeded in musical performance in quite the same way. I was lucky enough while at uni to be in demand as a keys player and this lead to rehearsals every day of the week, sometimes playing non-stop for 9 hours a day. I went on to graduate from Hull and won the Mike Somerton Jazz Performance Prize following my final degree performance. Since graduating, I have worked in the West End for the well-established music publisher, Josef Weinberger. After some time spent in London I found a new passion for teaching piano, saxophone and clarinet to students of all ages. I currently make my living happily teaching a variety of musical styles and instruments in pupil's homes 6 days a week.
WILL SHERWOOD
Will teaches English in Canterbury and is preparing to tackle an MRes in English in the next academic year. He began piano lessons with Jonathan Delbridge as a complete beginner and went on to gain his grade 5 ABRSM piano exam and excellent results in GCSE and A-level music. He is a part of several musical theatre/operatic societies in Kent and now promotes himself as a solo pianist, playing at a variety of venues including his local art gallery. The piano still remains his central joy outside of work.